The Adam Heslop Tournament got off to a flyer on Friday 19 January, as 9 schools battled it out to the end which saw All Saints, Old Earth, West Vale and Walsden St. Peter's go through to the next stage of the tournament.
The day had 132 goals scored in total with Jack from All Saints coming up with fourteen on his own making him the day's top goal scorer.
On a school basis, it was Old Earth who netted the most times in the day and scored 33 goals to beat All Saints by just two goals.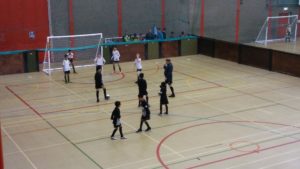 The day was organised for the children to have fun and play some football and it was a great success with everyone enjoying themselves.
The Director of Youth, Junior and Community Football Development Steve Nichol was happy for the event to start after all the hard work that has been put in by a few parties.
"After a few months of planning and expanding the tournament we are excited to finally get it underway."
"In total 36 teams and approaching 500 children will be involved, including girls only teams got the first time."
The event would not go ahead without the help and support from the sponsors and Steve also thanked their tireless hard work which has been put in to get the event on.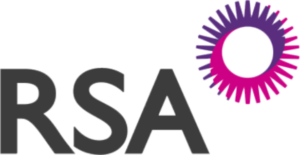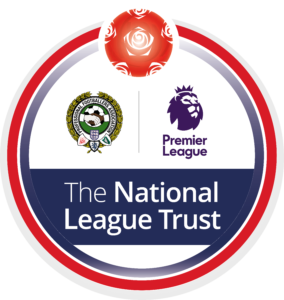 "We are thankful to our sponsors, RSA and The National League Trust for the support they have provided."
All Saints, Old Earth, West Vale, and Walsden St. Peter's now have the chance to join other schools who play next time at the Halifax finals with the aim being to play at Wembley at the end of the season.
Nichol believes that it is a great opportunity for the schols to put the Town on the map.
"We are firm believer in the sport of Futsal and looking forward to introducing many children and schools to the game. It is also a fantastic opportunity for a local school to FC Halifax Town in the regional finals with the chance to progress to Wembley for the national final."
The Adam Heslop Cup continues Friday 2 February at the North Bridge Leisure Centre in Halifax, we encourage any Town fan to come down and watch this excellent event.
If you cannot make the event, then there will be regular updates on Twitter from the FC Halifax Town media team.
Read more posts by Kelly Gilchrist