A totally new sponsor has committed to sponsoring the Shaymen for the 2021-22 season.
Koala Accounting, a specialist accountancy company, have committed to sponsor the back of the home shirt for the coming season.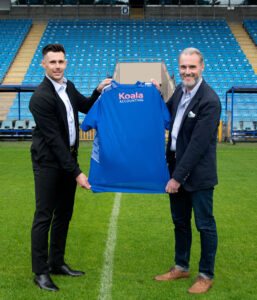 Chris Hopwood, Operations Director for Koala Accounting, said "Koala is delighted to have been given the opportunity to sponsor FC Halifax Town. The forward vision of the Club was prominent when initial discussions were taking place. With Koala being based in Brighouse, we have witnessed the exceptional work that the Football Club does within the community.
We will be working to promote FC Halifax Town within our client base and hope to create a few new supporters along the way!"
David Bosomworth, Chairman of FC Halifax Town commented "This is great news for the Football Club and as well as the outstanding support from existing sponsors, we are really grateful and excited to bring a new sponsor into the fold. Particularly pleased that they are locally based and we sincerely hope the connections within the Club can help bring added business to Koala Accounting as well as entertaining some of their clients and staff on a match day. We thank them for their support and look forward to an enjoyable season'
Koala provide specialist accounting support for transport and courier companies, who need to keep up to the minute control of their expenses and accounting needs, streamlining and making easier the day to day processes.
Accounting made simple!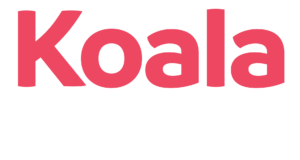 Read more posts by Kelly Gilchrist