Halifax Town Supporters' Club
The first Skircoat 50/50 draw took place at half time during the home game against Maidenhead.
The August prize fund was £427.50 and we are pleased to announce the following winning numbers
1st Prize                £171             Number 254
2nd Prize               £102.60       Number 136
3rd Prize                £68.40         Number 807
4th Prize                £51.30         Number 232
5th Prize                £34.20         Number 198
Each winner will be contacted by a member of the Supporters' Club in due course and arrangements will be made to transfer the winnings early next week.
Congratulations to each of our five winners and we look forward to many more fans joining over the next few weeks to make the September prize fund even bigger.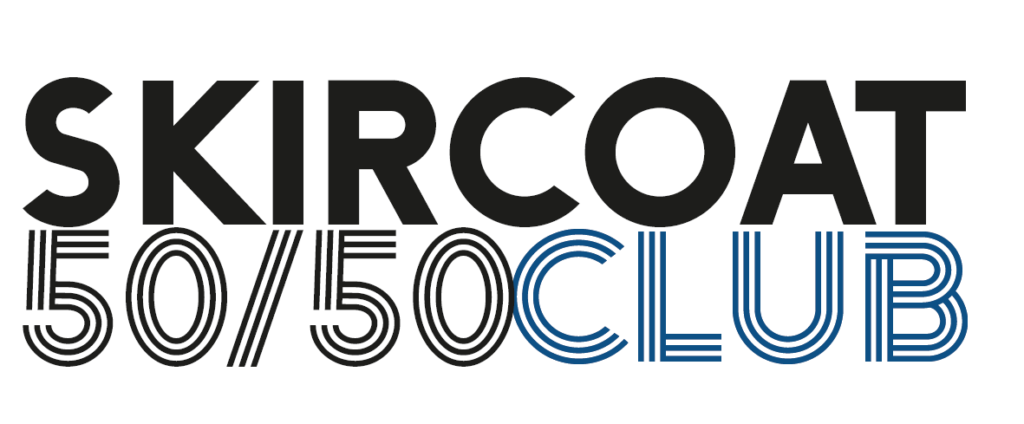 Read more posts by Kelly Gilchrist