The shop will open this Friday from 5.45pm until 7.45pm and we will have our new polo shirt collections along with the new tracksuit tops and all new navy hoodies.
All sizes are currently available for Adults and the new blue hooded top is available in some children's sizes.
Friday is also the deadline for you to use your 'shirt voucher' if you have one from the Chorley game at the end of last season.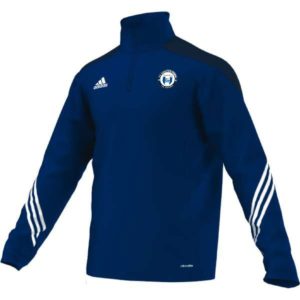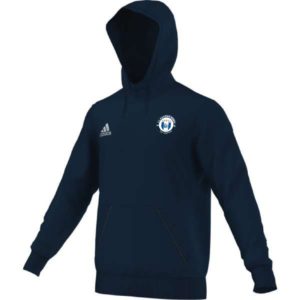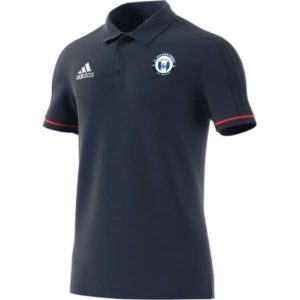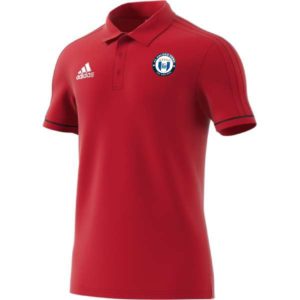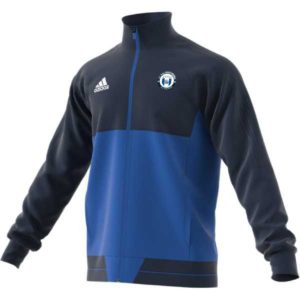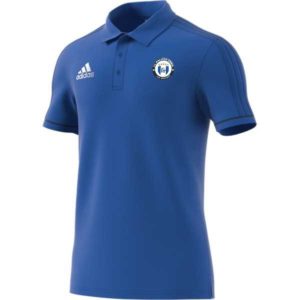 Read more posts by FC Halifax Town